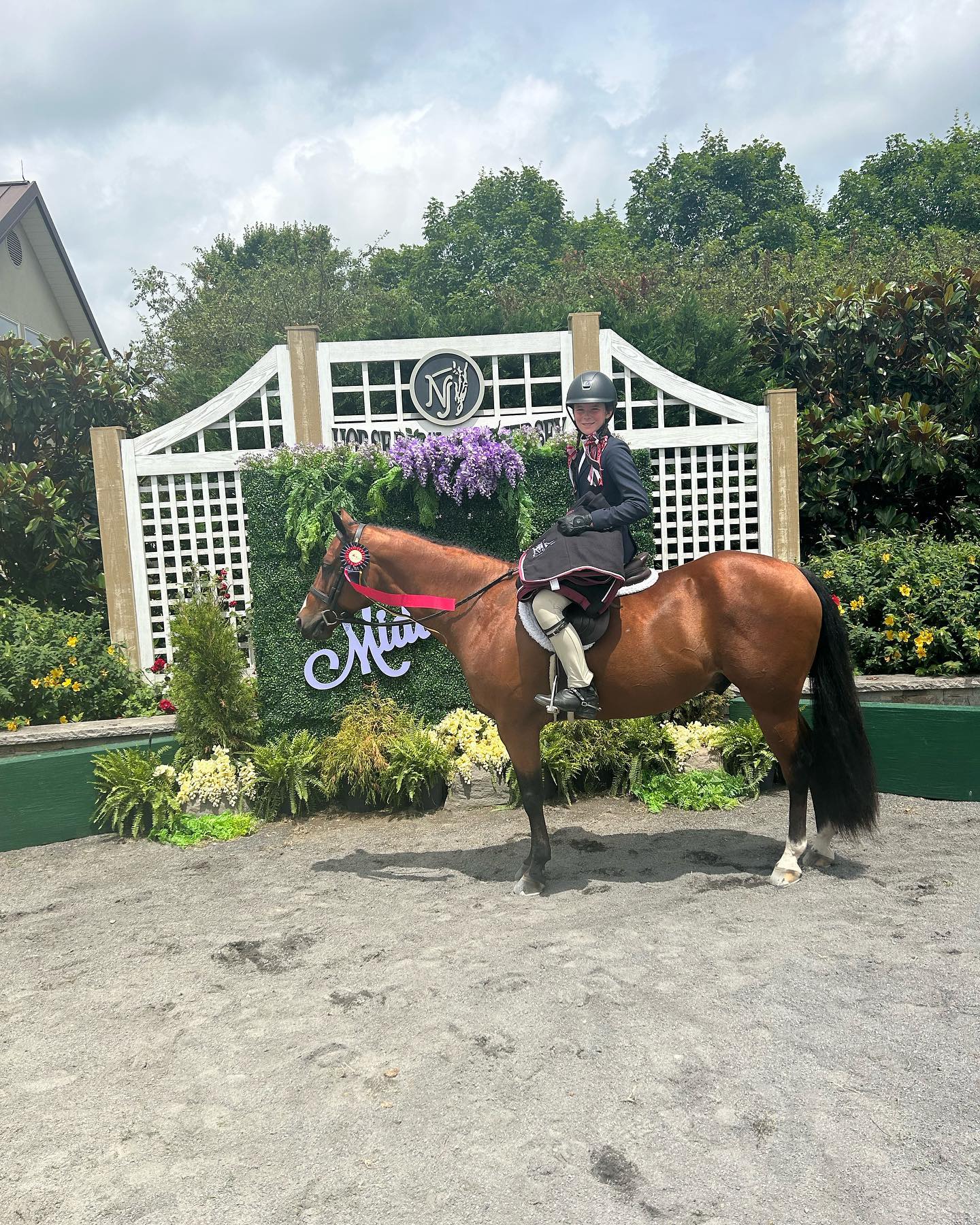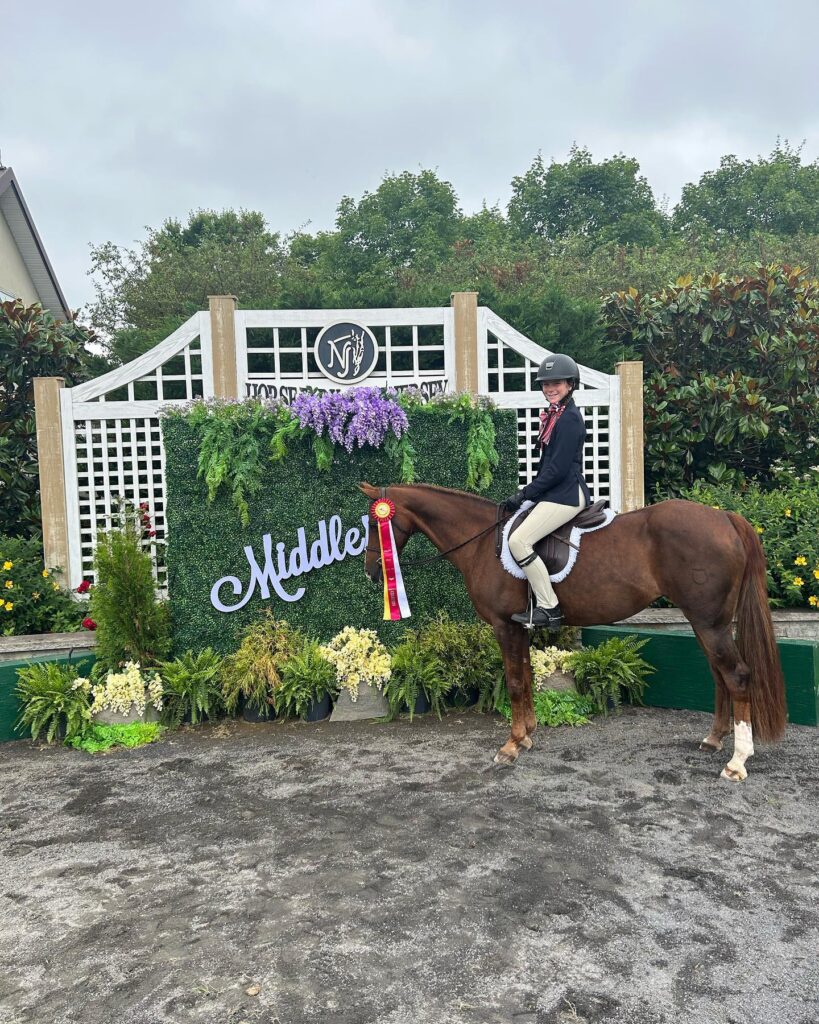 Grier van Rooyen has been on fire 🔥 at her last few horse shows! And she did not disappoint last weekend at the Middlesex County Horse Show.

🎖️ Grier and Amor de Tortuga were Champion in the Children's Large Pony Hunters. The pair also won the M&S Children's Large Pony Medal.

🎖️ Grier and All Inclusive were Reserve Champion in the Children's Small/Medium Pony Hunters.

Thank you to CJL Inc Horse Shows for putting on a great show. And as always thank you to our amazing team who help us stay successful and having fun!