Signature Stables is a full-service Hunter/Jumper stables based out of Flemington, NJ.
Jenn works with each horse/rider combination to design a training plan to help accomplish their goals. This could be developing a young horse and beginning its show career, to qualifying and competing in major equitation finals.
Signature Stables riders compete at National A-rated shows, along with local C-rated shows as needed.
Signature Stables is accommodating to all level riders, however we do not have school horses available. You will need to own or lease a horse to be part of the Signature Stables program. Head trainer, Jenn Tirrell, is skilled in finding horses for lease or sale and creating successful horse/rider partnerships at all levels.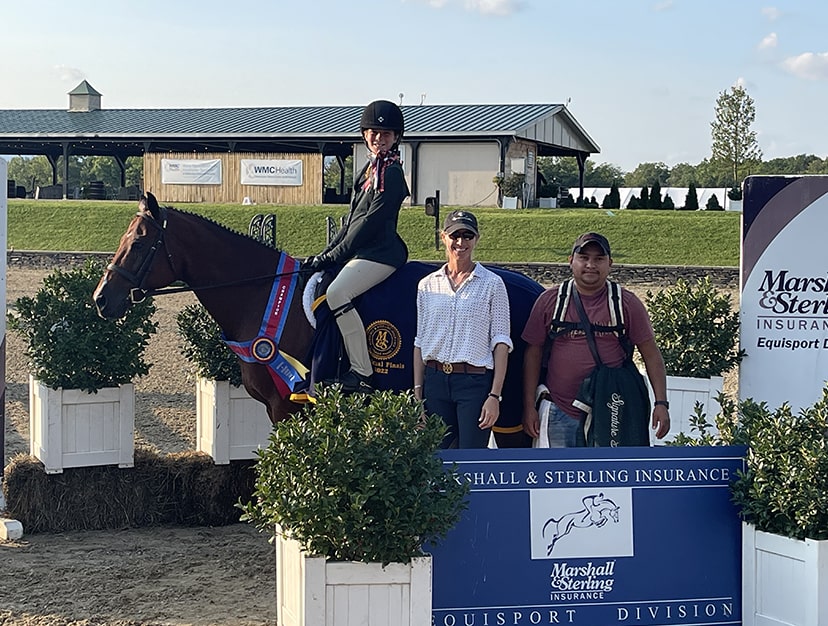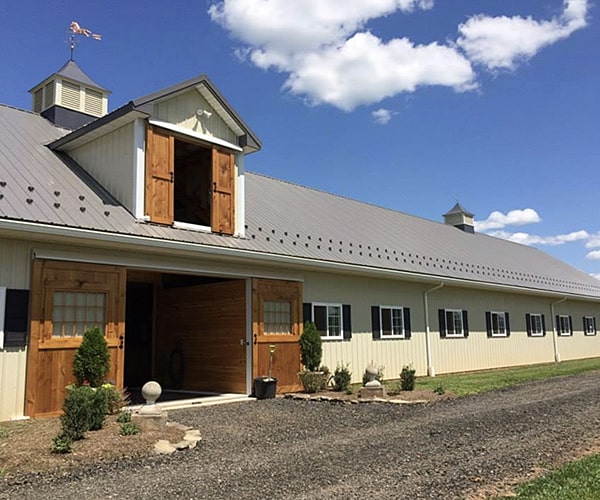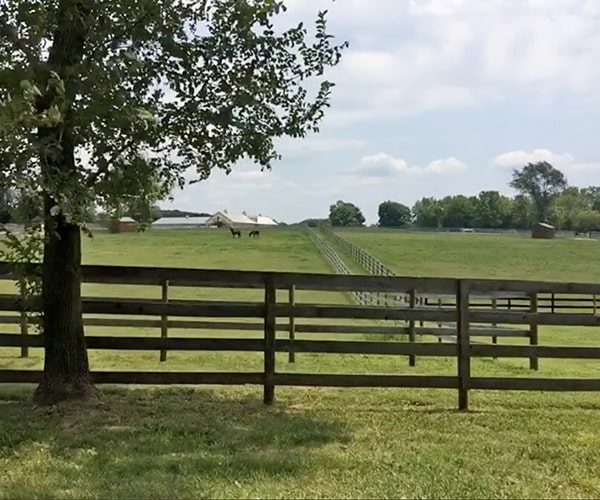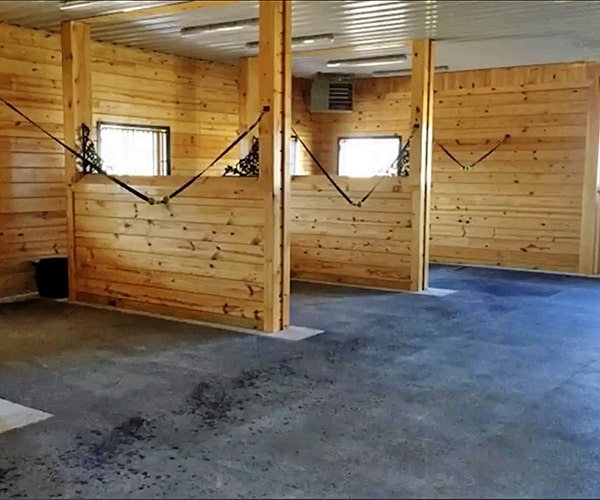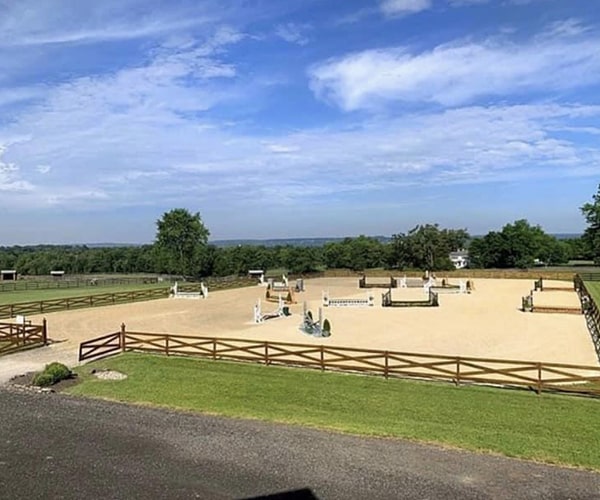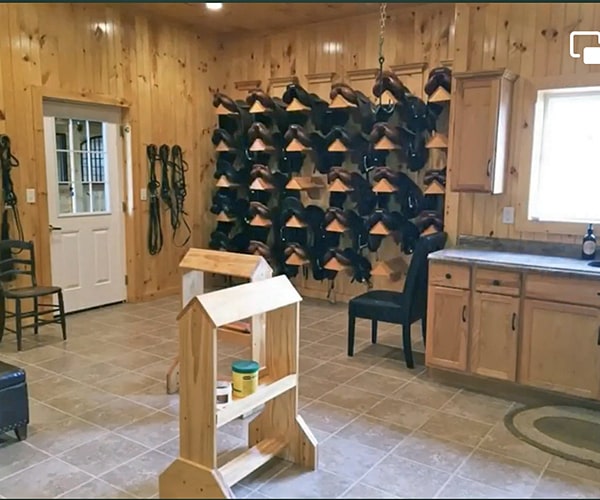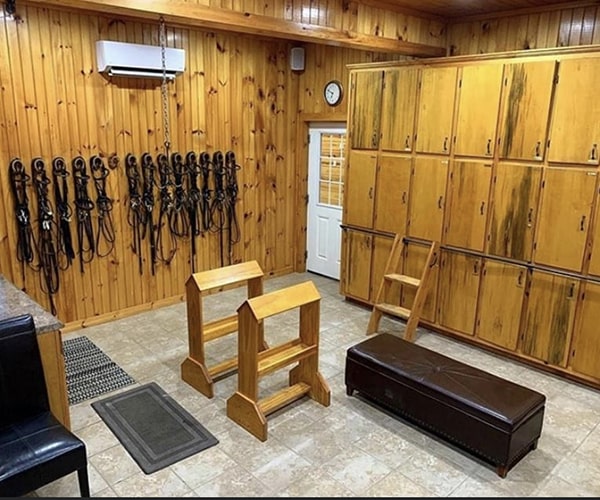 Signature Stables is an hour from New York City and conveniently located to the surrounding Tri-State area. Our Flemington, NJ location covers 70 acres and includes:
65 acres completely fenced and gated
80×220 indoor arena
150×270 outdoor arena
Both areas offer footing which is a custom blend of European felt and geotextile fibers.
Both arenas are well groomed and properly maintained daily
Plenty of hack out and trails
6 large all weather paddocks
2 outdoor wash stalls
Bathroom
Riders Lounge
Large tack room
Laundry services
Daily night check
Day and night turnout offered
Staff lives on the property
Please
contact us
for information on training packages as well as to take a tour of the facility.