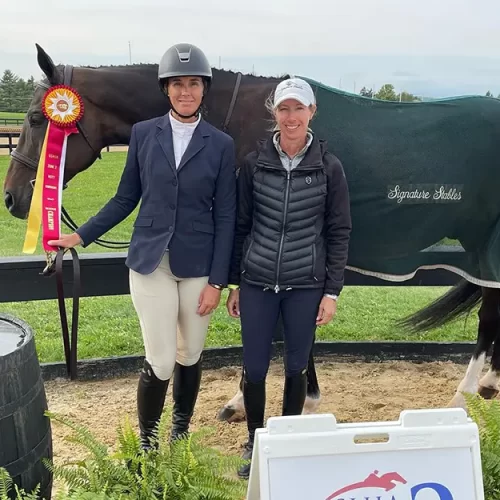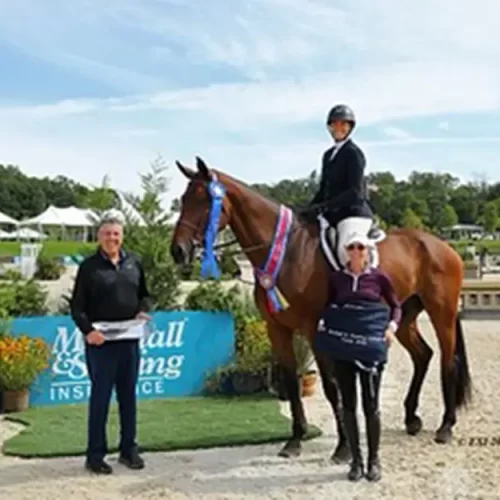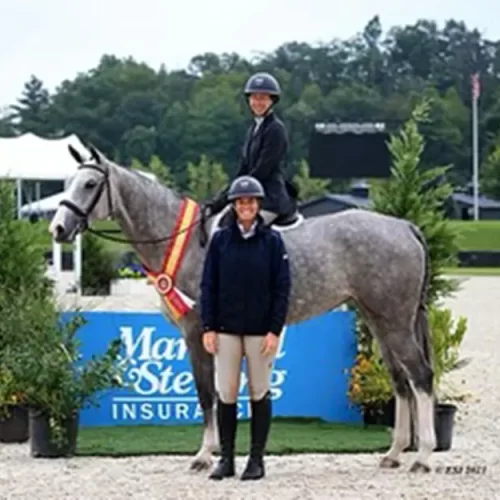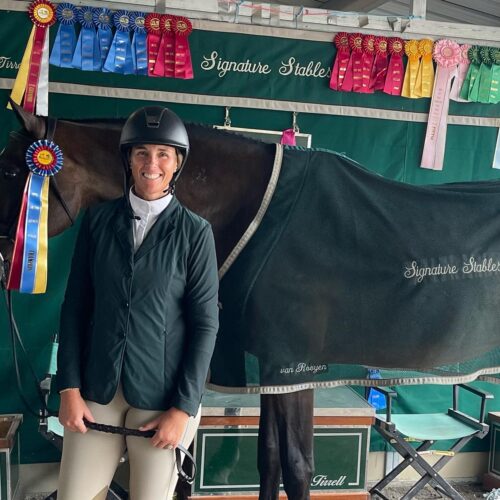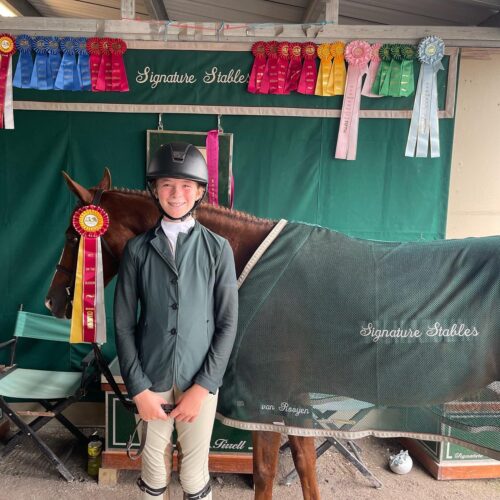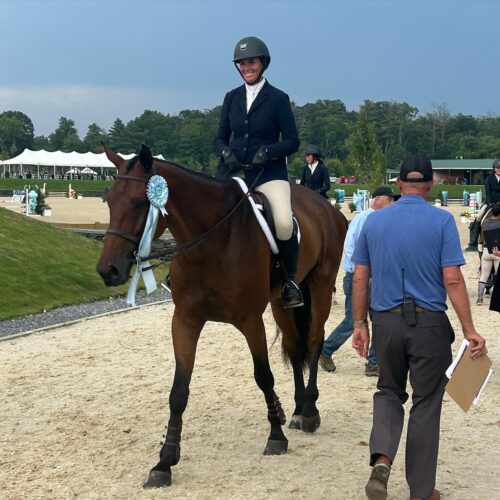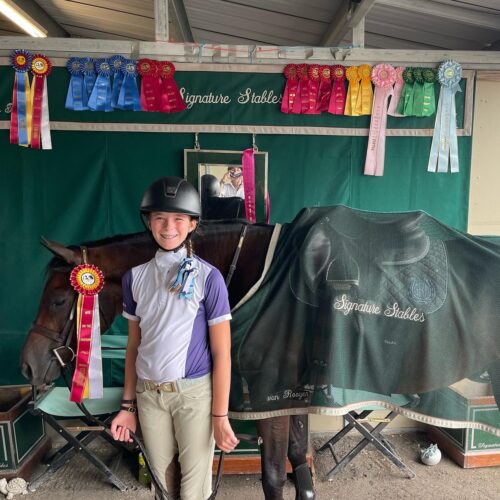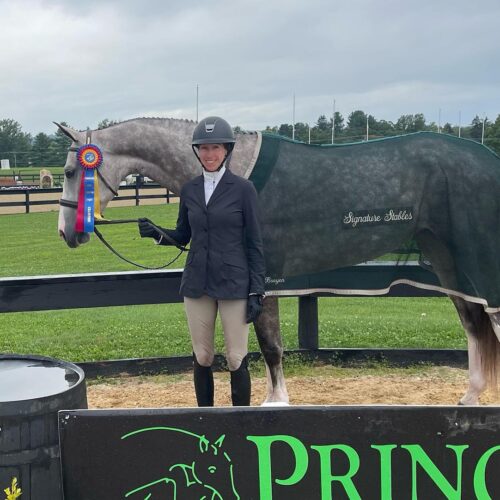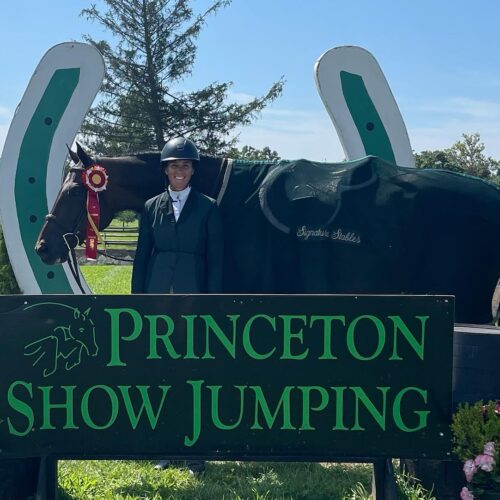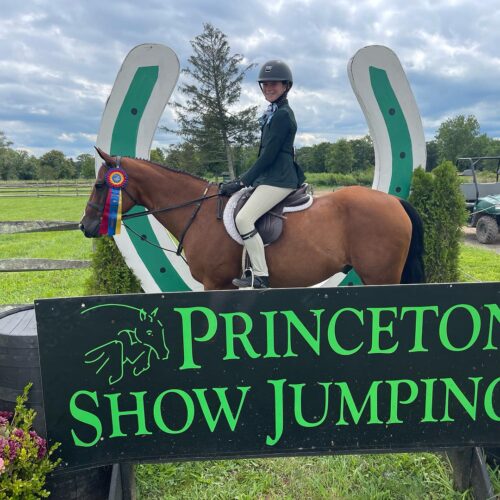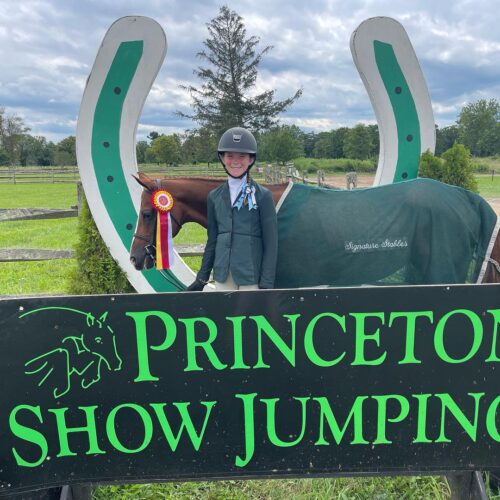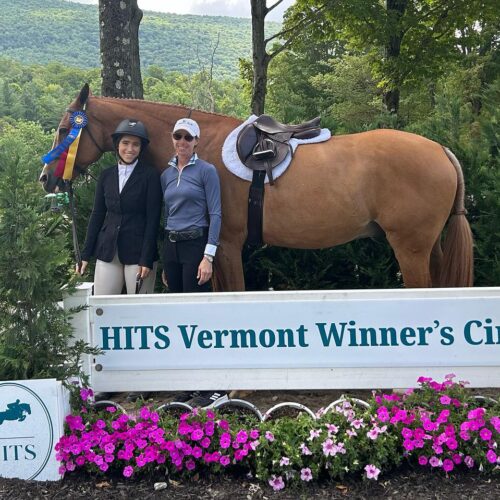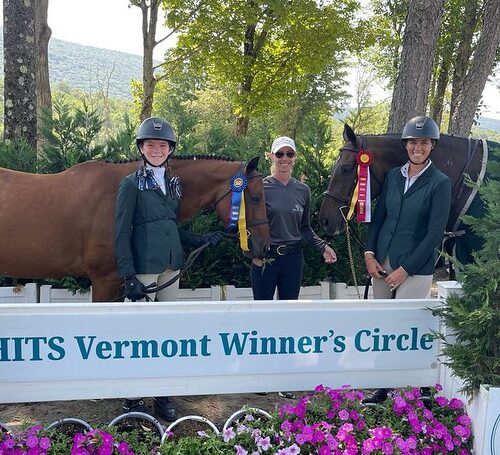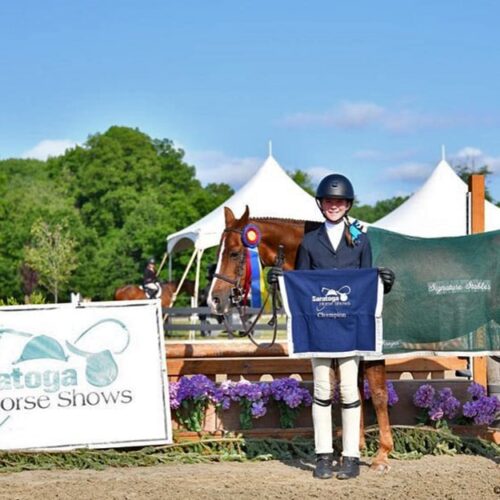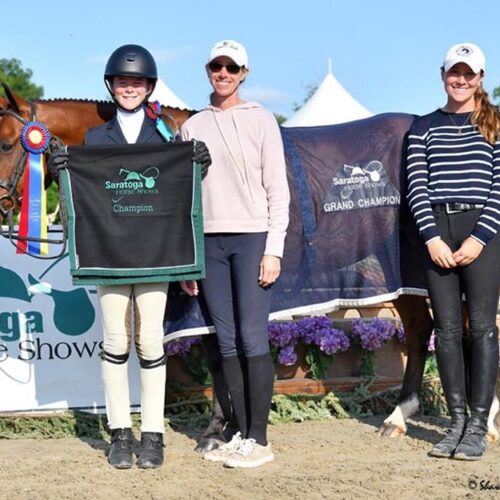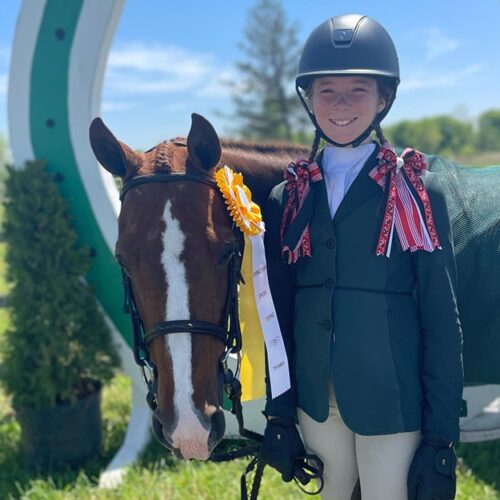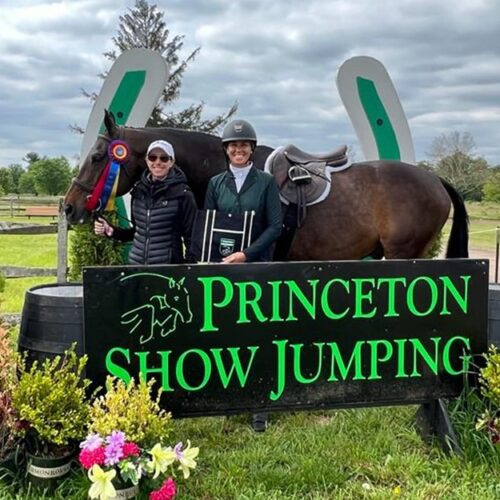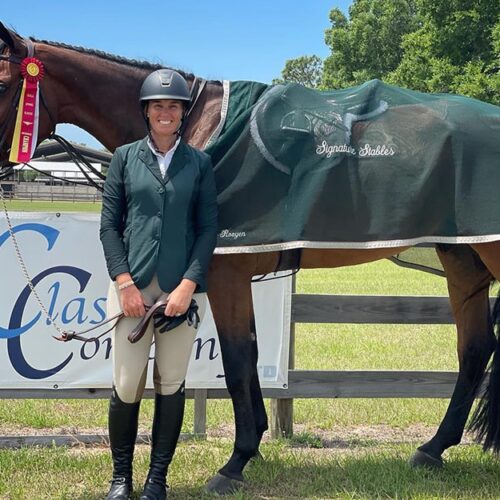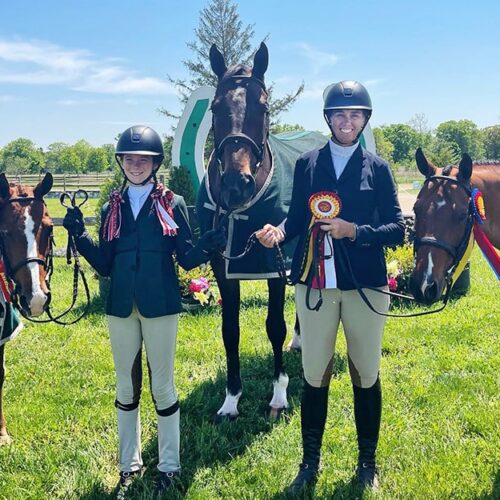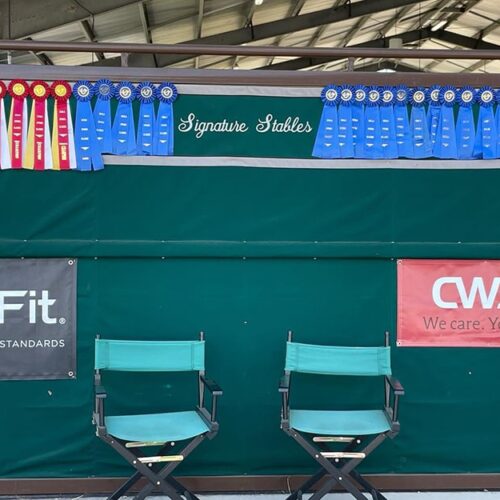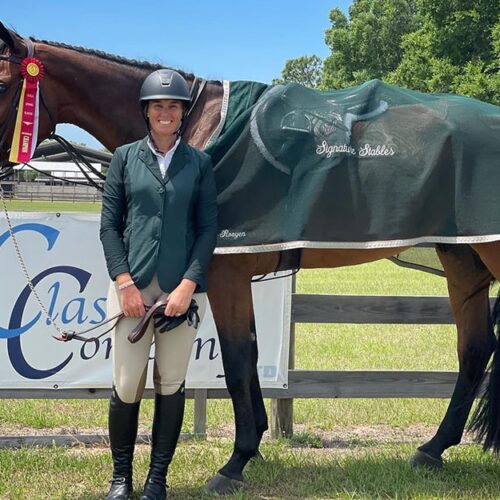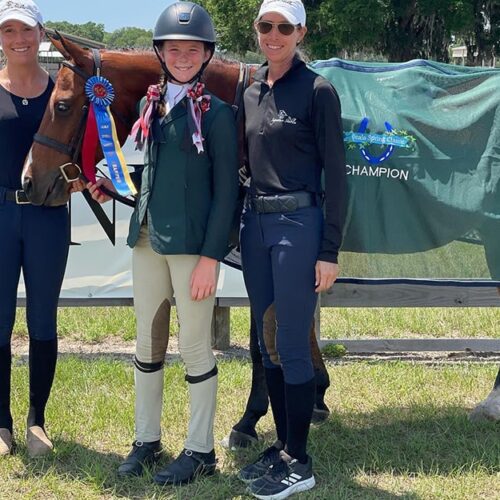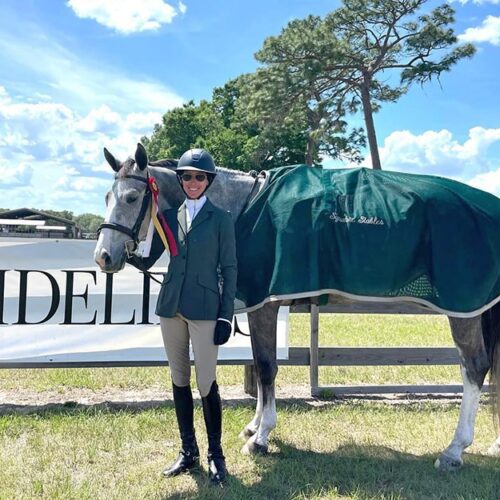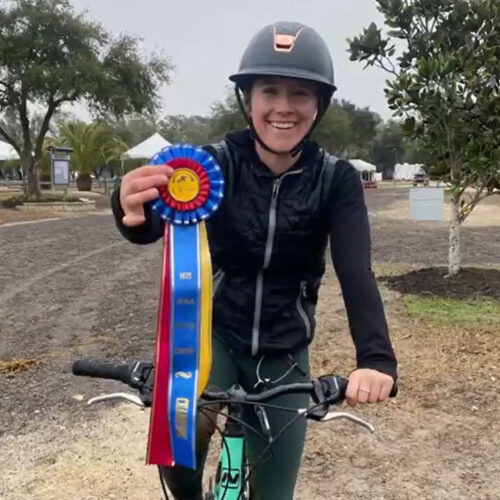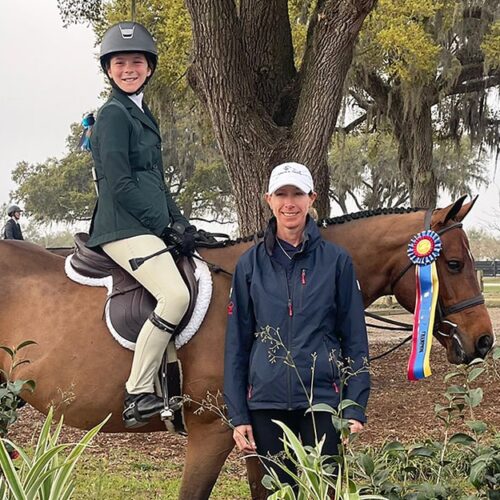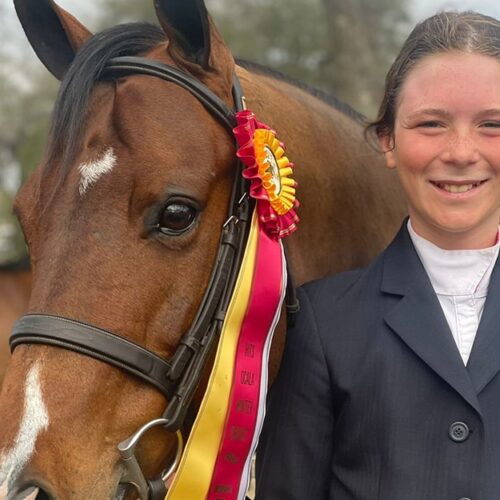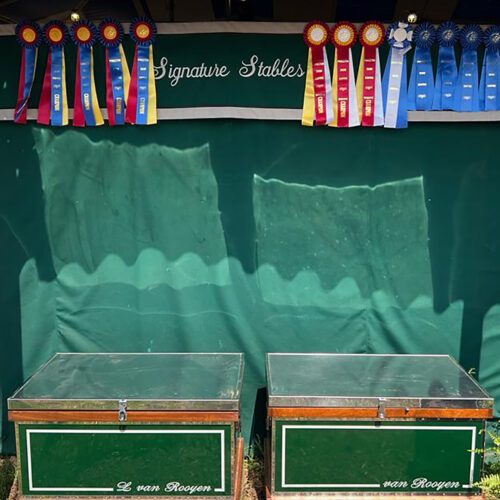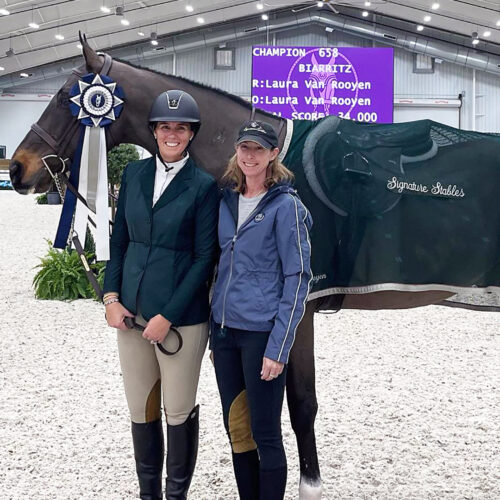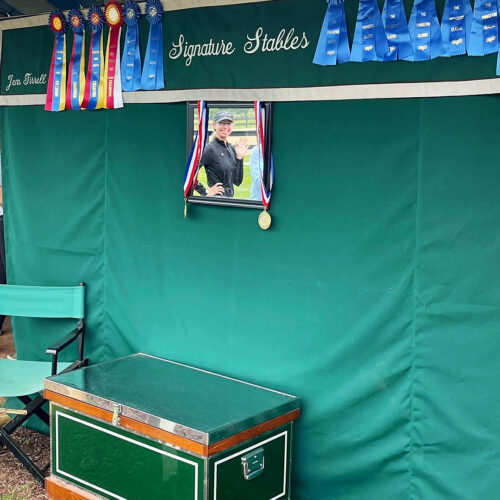 2️⃣0️⃣2️⃣3️⃣ wrap up! What a special year for all our horses & riders. Huge growth, special wins & new challenges were conquered by everyone.✨✨✨ Congratulations to all & thank you to the team that helps make it all happen.
🏆 Rio Javas House earned 3️⃣ Tri colors after showing just 6 times this year.
🏆All Inclusive was in the top 2️⃣0️⃣ in the USEF M&S Pony Medal Finals.
🏆 Uruguay🥇in the Dover Saddlery Adult Medal Finals & currently 2nd in Zone 2 in Adult Eq 36+
🏆 Gandalf currently stands 10th in Zone 2 in the USHJA 2'9".
🏆 Clair De Lune was Reserve Champion🥈in the HITS Working Hunter 2'9" at M&S Finals.
🏆 Biarritz currently stands 7th in the 3'3" Performance Hunter in Zone 2 & 3️⃣rd and 4️⃣th in the 3'3" A/O Hunters 36+ in the zone and country, respectively.
🏆 Amor De Tortuga was Reserve Champion🥈in the M&S Large Children's Pony Medal Finals & currently stands 1️⃣st in the country for the Large Children's Pony Hunter.
🏆 Deva had a fantastic year of growth with Laura Richardson. Congratulations to Laura on officially making this sweet mare part of the family!